Pitt+Me Discovery
The Pitt+Me Discovery Biobank is a personalized medicine research program that enrolls UPMC participants who provide a blood or saliva sample for analysis, allow secure access to their electronic health record data, and agree to be contacted in the future for additional information.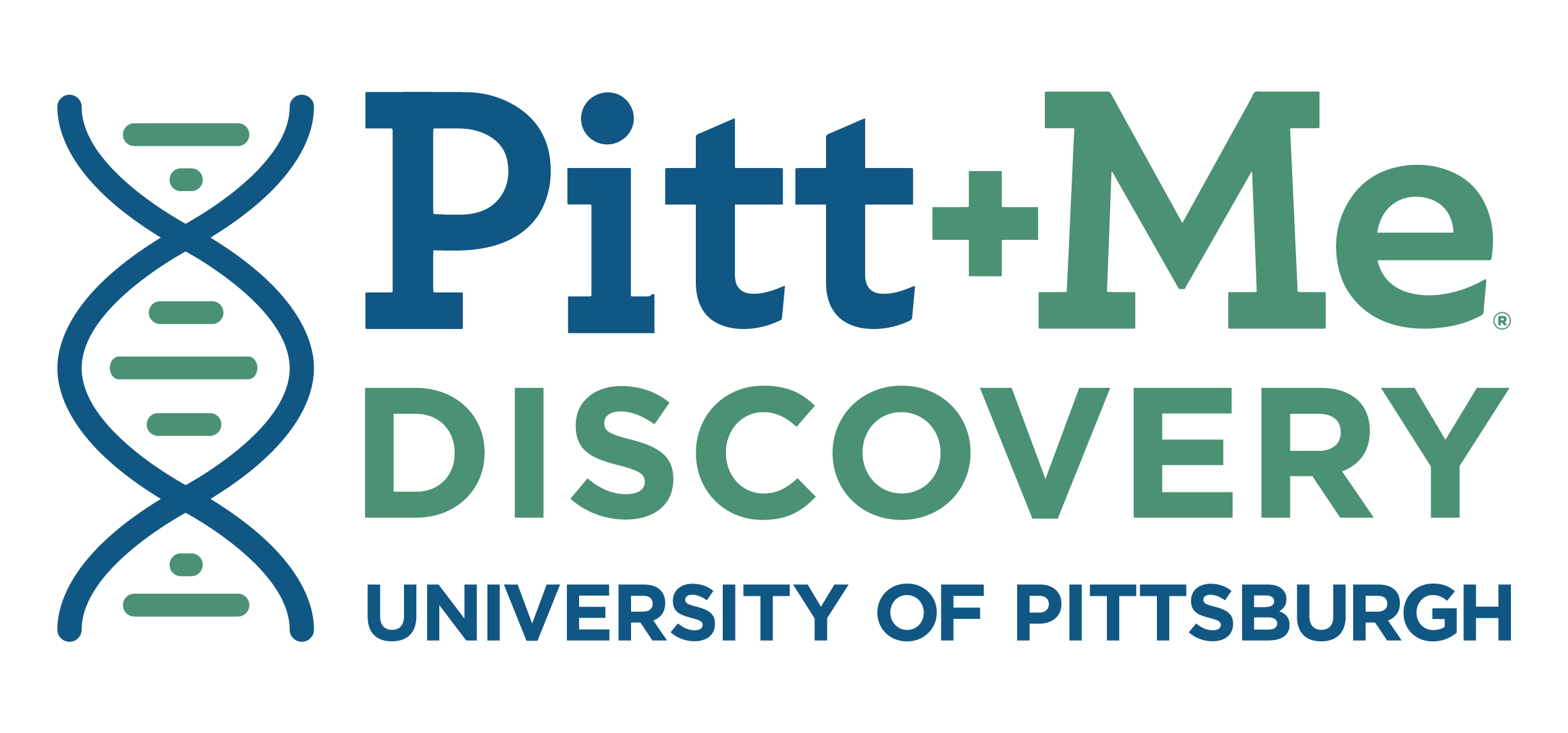 Pitt+Me Discovery enables University of Pittsburgh and UPMC researchers to evaluate a broad range of clinical outcomes associated with genetic variation. Researchers will be able to analyze genetic associations in diseases and treatment responses, thus enabling more informed approaches to diagnosis, prevention, and treatment. 
Access our cohort of participants with matched EHR and pharmacogenomics (PGx) data.
Explore associations between DNA, medication response and health outcomes.
Request our biobanked DNA for your genomics research.
Enroll your participants to enrich the Pitt+Me Discovery cohort for focused research interests.
Find out what types of participants make up the Pitt+Me Discovery Biobank. Access our cohort builder to search by demographics, disease status, procedures, and more, and to obtain a count of participants matching your research criteria.
To submit a request, complete the Investigator Request Form for CTSI Services, and check the box for "Pitt+Me Discovery." A study team member will be in touch to discuss your request and next steps. 
Bring Pitt+Me Discovery to your patients or research. Partner with us to add best in-class biobanking to your research study, answer questions related to your patient population, and accelerate precision medicine.