Research Services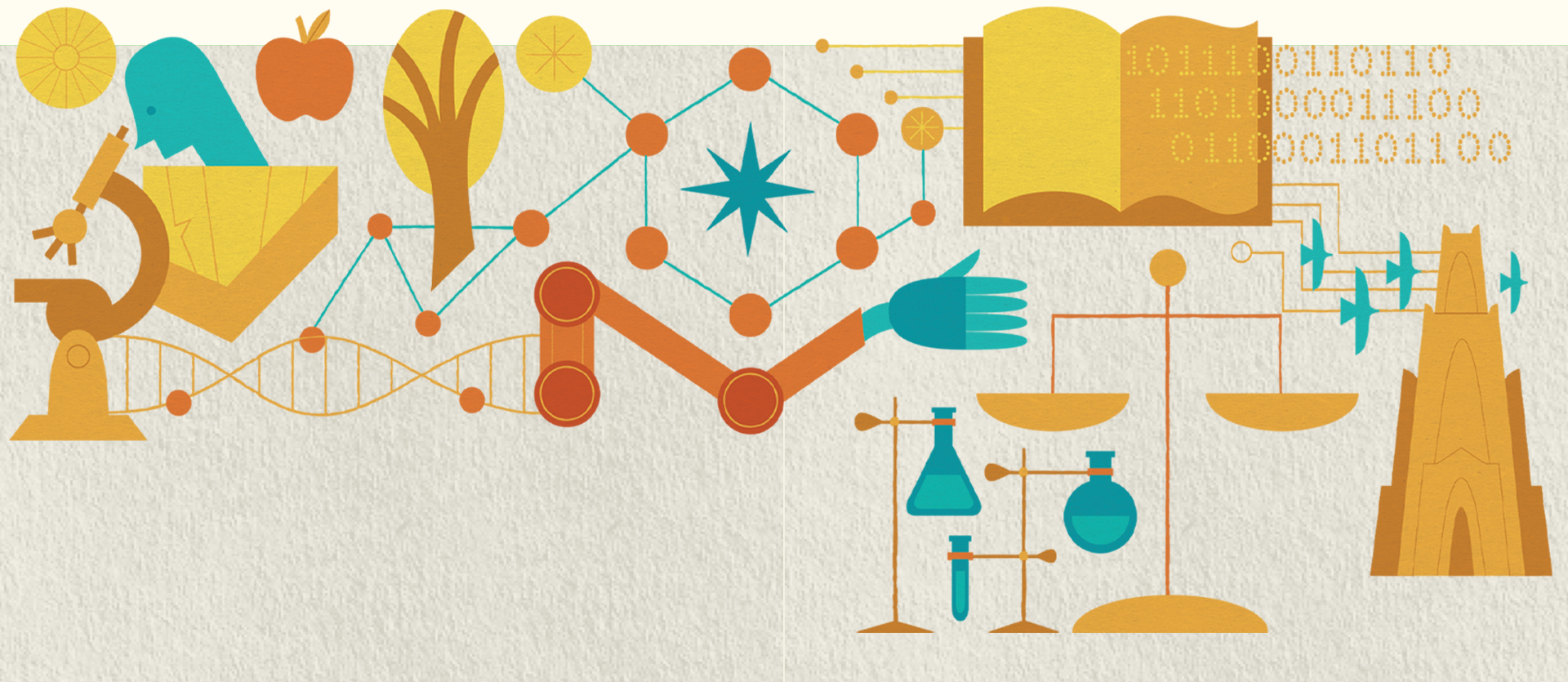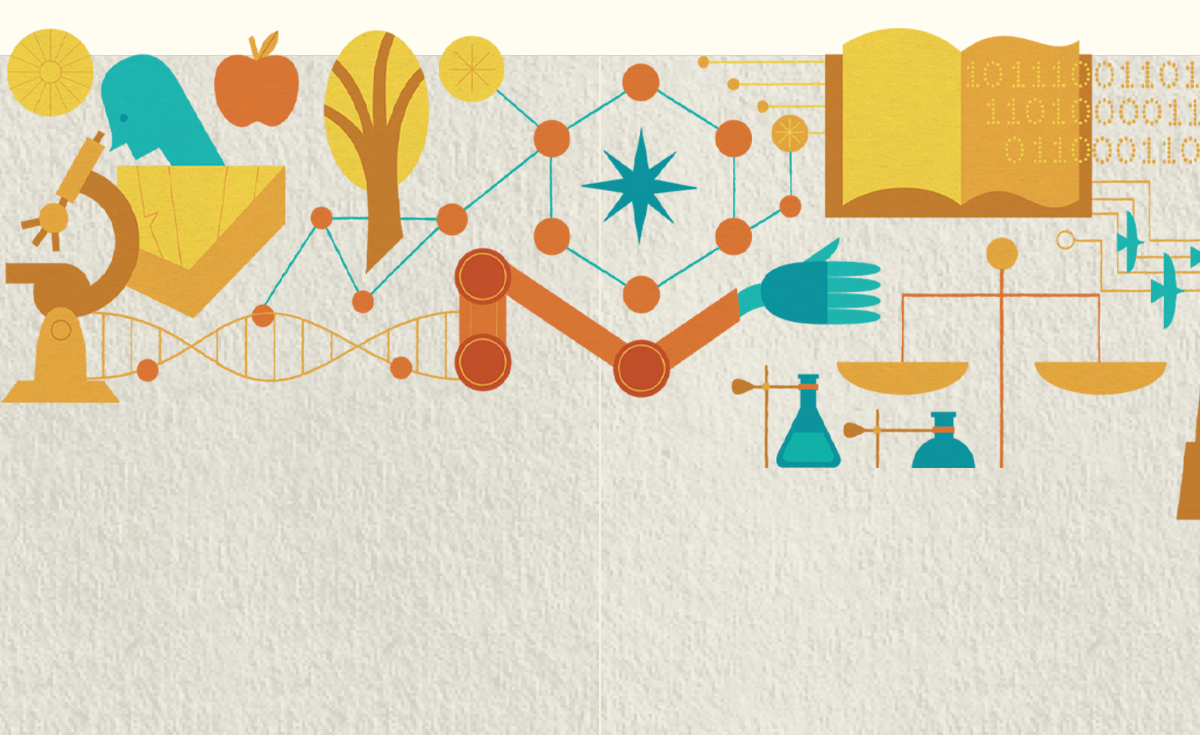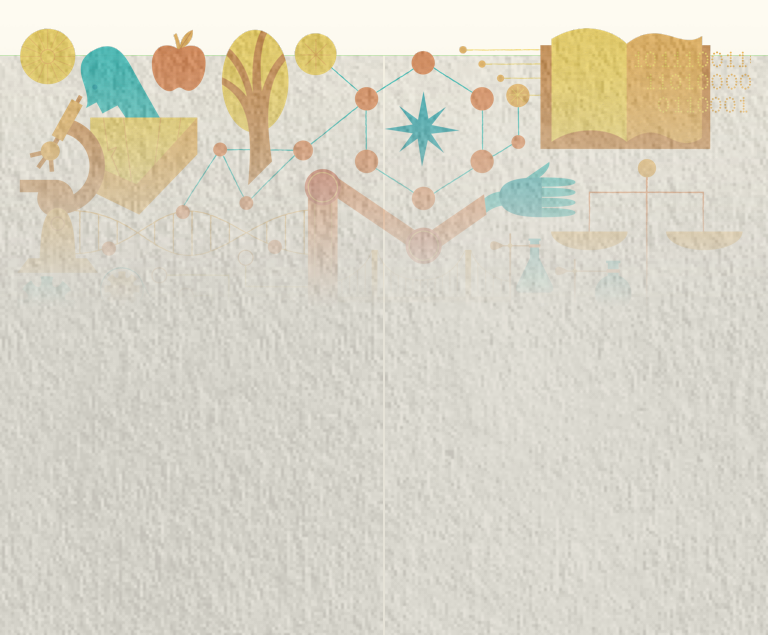 The CTSI is made up of 12 Core divisions. Each core offers specialist research services, as well as funding and educational opportunities.
CTSI works directly with researchers in collaboration with regulatory agencies to navigate all necessary regulatory pathways at any stage of their research.
CTSI sponsors a number of community outreach programs through the Community PARTnersCore that enhance collaborative research and foster public trust and, ultimately, promote better health in our community.
CTSI offers a variety of resources to help researchers meet their recruitment goals and can assist in the development of effective recruitment and retention strategies at all stages of research. Tools such as Pitt+Me can help you find the right participants quickly and efficiently.
CTSI Clinical and Translational Research Centers (CTRCs) and research networks are available to provide inpatient and outpatient facilities, staff, equipment, laboratory testing, and other research resources.
Our list of useful additional resources includes Pitt Laboratory Research Resources, Health Sciences Library System, using UPMC electronic medical record data for research, and more.